Chocolate is a dark modern theme for multiple purposes. It can be used anywhere as your community requires.
Includes intuitive and easy-to-use options for you to enjoy while you work.
Some features include a documentation link to improve reading/assistance.
Requirements
- Latest stable IPB version.
- Pages app.
DEMO
User: Test
Password: test
2.0.x;height:104px;" width="229" /> 
2.0.x;height:104px;" width="391" /> 
2.0.x;height:104px;" />
Some features
- Fully responsive
- New profile view
- Background image options, fixed, repeat or full width
- Logo enhancement
- Header posts (documentation)
- Database slider (documentation)
- Normal slider (add your own sliders through theme settings)
- Slider fully customizable + permissions
- Optional database for any purpose (documentation)
- And more.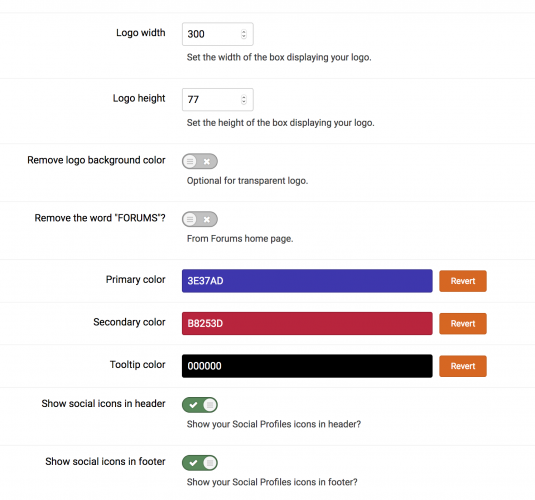 2.0.x;height:104px;" /> 
2.0.x;height:104px;" /> 
2.0.x;height:104px;" />
 
Choose what slider you want to show
- Normal (theme settings)
- Database articles (documentation)
2.0.x;height:104px;" />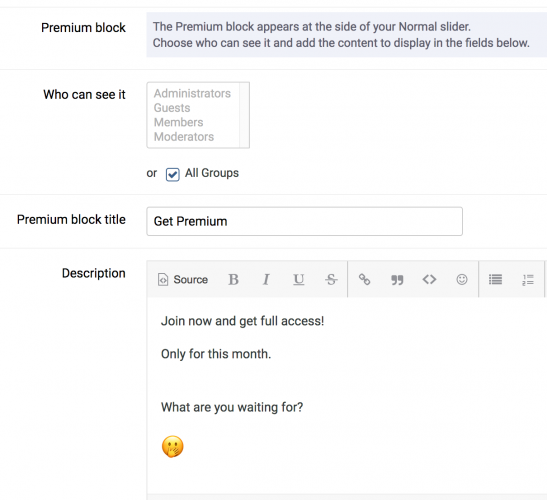 2.0.x;height:104px;" /> 
2.0.x;height:104px;" />
Chocolate includes his own landing page
- Welcome message
- Latest articles (documentation)
- Skills block
- Team / Staff
- Services
- Testimonials (documentation)
- Partners list
2.0.x;height:104px;" /> 
2.0.x;height:104px;" /> 
2.0.x;height:104px;" />

✔️ Chocolate will be constantly adding new features so there is much more to come.
✔️ No renewals
✔️ Includes a copyright that can be easily removed from theme settings
✔️ Suggestions are welcome

Do not hesitate to contact me if you need assistance 👍
Thanks to @Meddysong and @TAMAN  for his great help. 😍
Źródło: https://invisioncommunity.com/files/file/9054-chocolate/
pon, 09 lipiec 2018