Flatum 1.0.0 (4.3 IPS)
A dark template for the latest version of IPS 4.3.x, which has a very advanced configuration in the admin panel (including a top in the style of fixed, changing the display of the subforum, layout of the header and other visible in the gallery), which allows you to adapt it to every requirement. It is fully responsive and ideally suited for any topic.
Acp Settings
Thanks to the settings in Acp, you can customize the template for your needs.
Category
----
Header and More
----
Forms
----
User profile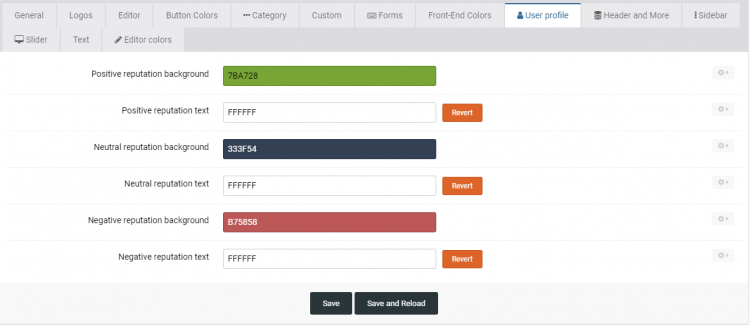 ----
Sidebar
----
Slider
----
Editor colors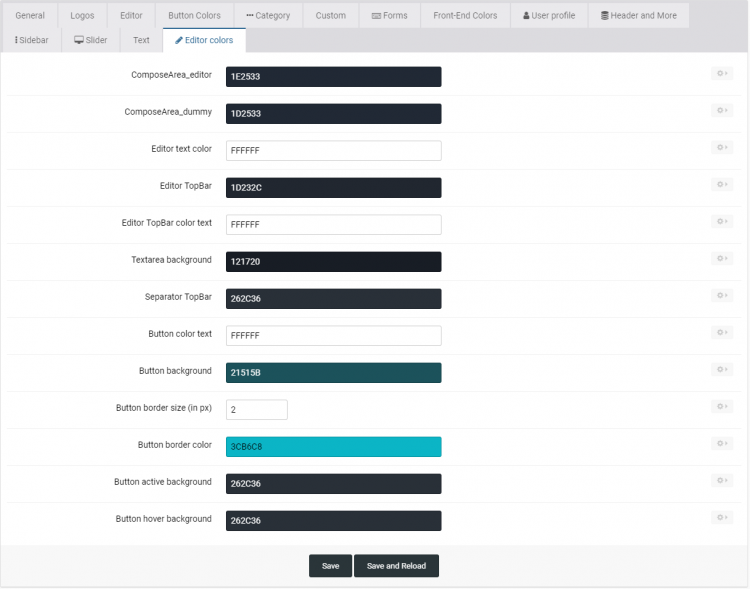 Źródło: https://invisioncommunity.com/files/file/9104-flatum/
czw, 23 sierpień 2018