Dodane przez: Invisionize.eu pon, 01 październik 2018
MAXX Dark for IPS 4.3
MAXX Dark is simple professional design that can be considered as a multi purpose IPS theme.
Suitable for any IPS community field/category.
Limited Offer till the end of October: Buy MAXX Dark during October for only $15 [Save $5]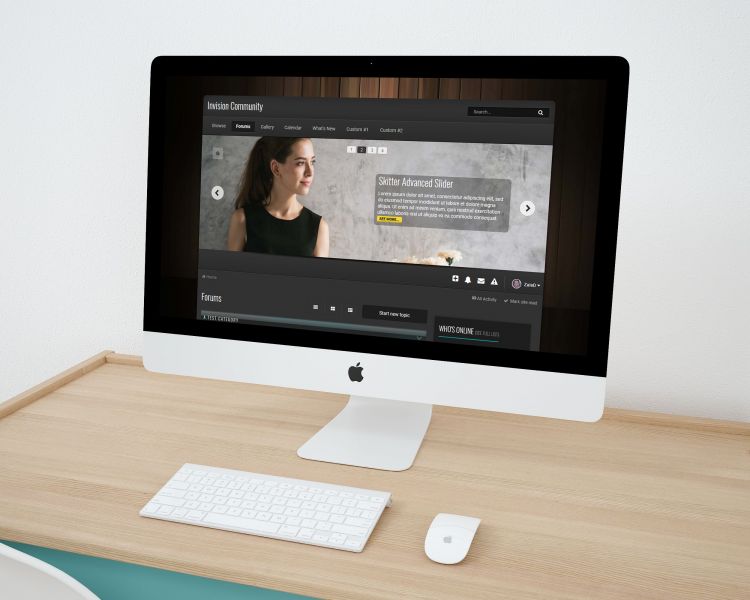 This is theme was originally designed for IPB 3.X in early 2012 by @Ajouz ♞
And I've got the official permission to upgrade it to IPS4 with more features added...
RTL Compatiable + IPS Pages App Compatible.
What's Next? (Coming Soon)
1- Adding Color Switcher in Front-End
2- Design Landing Page for Pages App.
Źródło:
https://invisioncommunity.com/files/file/9135-maxx-dark-october-sale-5/